'I may now kiss the bride? Maybe later…'
I have been asked by many people how do I manage the dreaded mythical creature known as the Bridezilla. Fortunately, God has been kind and I've rarely encountered nor had to deal with many such creatures….however, life is not perfect and there have been one or two.
So I'm writing this article to share with brides-to-be a few simple rules to avoid transforming into a fire-breathing, grrrr-ing beast.
A raging bride is to be avoided at all costs.
Rule #1: Draw a Line and Don't Cross It
Friends and family members are the kindest people who wish you the best in your marriage. They are very willing to extend a helping hand but remember: don't ask for too much! How much is too much? Well, it's very subjective but always know each person's comfort level and make sure you don't get them to do things beyond their comfort level. I know of unfortunate stories where best friends were lost along the way and family members fought and never made up.
Do you mind helping me paint the backdrop? It should only take a week, tops!
Rule #2: Focus on the Big Picture
I don't like to admit this but there is bound to be one or two mishaps in a wedding. Don't let these small (and hopefully few) events ruin your whole wedding experience. Have a good laugh over the small things and remember what's most important: your husband and you are starting a new life together so enjoy the moment. Don't lose sight of this.
If its not a big issue, don't make it one!
Rule #3: Create a Shortlist
Its important to know what you want and if you don't know, shortlist people who will be your advisors throughout the wedding process. The keyword here is 'short' coz the more people giving advice, the greater the chances they'll create confusion. Its more about quality rather than quantity. From my own experience, clients requesting for over a dozen changes to their gown design is not a good sign. If budget allows it, hire someone with extensive experience…and taste ~ahem.
'Why is everyone telling me what to do?'
Rule #4: Plan, Plan, Plan
One of the most important aspects of my job: from sketching to creating the perfect dress to life, it requires a lot of planning. And I'm only doing one part of your wedding process! You still have to consider the venue, theme, music, flowers, logistics, budget, family & friend dynamics, seating arrangements, flower boy/girl, décor, hair & makeup, photos, the cake, F&B etc etc..phew~ a real mouthful and it can be a real headache. So plan ahead! But remember to allow for Rule #2.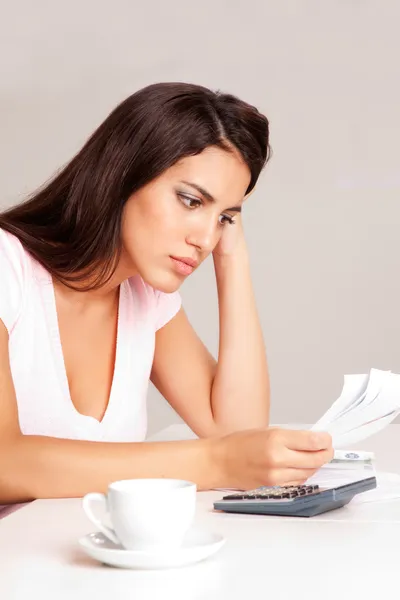 Its never a waste of time to put pen to paper, and jot it all down!
Rule #5: Have Fun!
Always keep in mind that you're not planning how to fill up tax forms, you're planning a wedding! The last I checked, a wedding is an occasion of much happiness and laughter, not something that you'd dread to face (unless you have cold feet, then that's a different story altogether). In the midst of all the stress and anxiety in making sure that the wedding ceremony runs smoothly, remember to have fun! Similar to a team-building event, there is joy in organizing and successfully completing such an important event with loved ones. The camaraderie between the best men, bridesmaids and friends during the course of wedding planning can never be replaced, so make sure you relish every minute of it. Once you let down your hair and start enjoying yourself, the entire process will become a lot less burdensome.
Be joyful, and everyone else will start feeling the same!